Set of RTKite GNSS L1+L2 Receiver Version 2.0 TTL, with Bluetooth, SIM Card port, GSM/GPRS/3G modem, 3G antenna, IMU port input, SD Card slot, I/O port, 4 signal LEDs and all the accessories and software needed for operation, 1 month of Technical Support, 1 Year of Warranty and Lifetime firmware upgrades. Select this set to use another type of GNSS Antenna.
The set includes:
1 Unit RTKite GNSS RTK receiver L1+L2 V2.0 with TTL 3.3V Logic output.
1 unit of 3G Cellular antenna with MMCX port.
4 units of LED, (Blue, Green, Yellow, Red, wired, unsoldered)
Applications
The RTKite is a full System-on-Module GNSS RTK receiver with Survey and Tactical grade quality that seamlessly integrates with any hardware or software platform for applications like Robotics, Autonomous vehicles, UAV Autopilots like Pixhawk and any other application that requires millimetric positioning without any hassle.

The receiver only needs 7-14 VDC to operate and the internal OS takes care of the rest. It can be can configure wirelessly with any Android phone using our free SmartOS Configuration Application and it's also available for Windows mobile and PC OSs.

The RTKite connects directly to the CORS stations with its internal cellular model, and also can connect to other RTKite or SmaRTK receiver. Also can receive corrections from other RTK brands and if the mobile phone network is not available, it can use our 2W Tx/Rx UHF radio module. We can supply also 35W high-power Base UHF stations in case that a longer range is needed.
The receiver can work as a Base or a Rover or even as a mobile CORS station transmitting RTK corrections by UHF or Cellular network to an unlimited number of RTK receivers.

The RTKite can also log Raw data in paralel to navigation, so in case that the data link is lost for some reason, the precision data could be Postprocessed to recover the field work and avoid reworking. As it uses standard RINEX data format, it can use any post processing software and a free tool is available from us.

The connection process is as simple as connecting a regular L1 gps, and our technical staff is always available by email, skype or phone if needed. The firmware updates are also free and forever.
Some examples of applications already using the RTKite module receiver: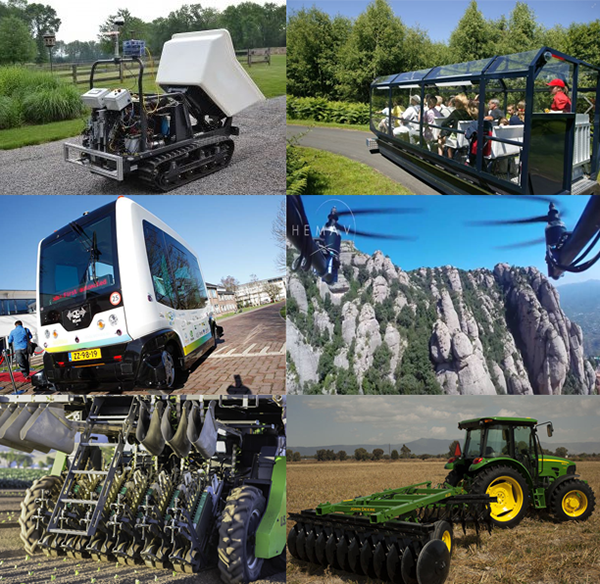 Receiver information
All the information regarding the RTKite, including its Datasheet, are available on the manufacturer website: North Surveying.
The operation and integration guides are available under the User Guide menú.
Designed and made in Spain, by North Group, Barcelona. 
We ship Globally.